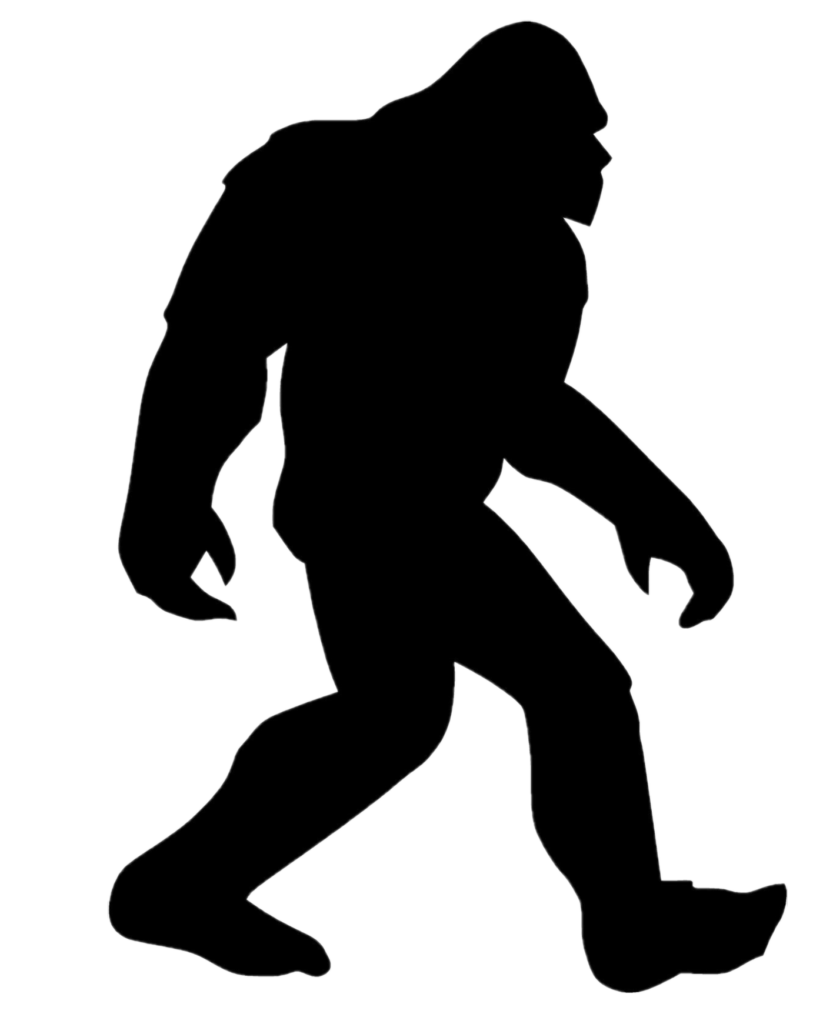 Half day rentals are from 8:30AM – 1:00PM or 2:00PM – 6:30PM.
Full day rentals are from 8:30AM – 6:30PM.
Walk-ins are welcome, or special requests can be made by calling.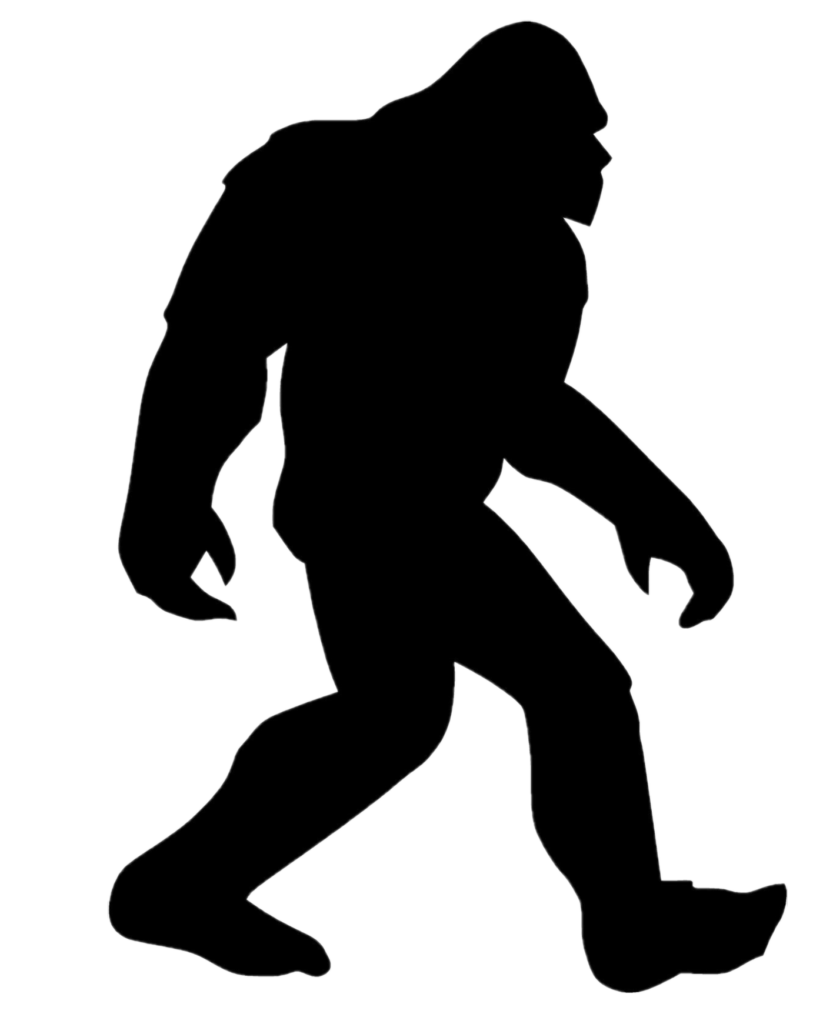 Payment must be made in full at time of booking.
Renters must be at least 21 years of age and have a valid driver's license (Must show at time of rental).
Drivers must be at least 18 years of age and have a valid driver's license (Must show at time of rental).
Riders must be at least 7 years of age.
All renters/drivers must read and sign a rental agreement and waiver (see insurance & damages)
All rentals require a $1500 credit authorization (see Insurance and Damages).
Please arrive 30 minutes prior to your scheduled rental time.
If you are late in returning: You will be charged
$50 for every 30 minutes.
Machines are GPS monitored for location and speed
Smoking is prohibited in the UTVs.
Alcohol and drugs are prohibited from use before or during the rental period. Operating under the influence will not be tolerated. We will not rent to anyone we suspect as under the influence of drugs or alcohol.
Helmets, gas, and trail map are included in rental price.
Helmets and eye protection are required by law (we sell sunglasses).
Closed-toe shoes are recommended.
What to bring: Eye protection, rain gear or jacket (plan for New England weather), sun screen/bug spray, water, food and snacks (bring a cooler or buy one from us).
Drive safely and do not exceed posted speed limits.
Always drive on the right side of the trail.
Be respectful of other drivers on the trails.
Always stay on designated trails!!
We reserve the right to terminate any reservation and payment will be forfeited if driver is operating recklessly.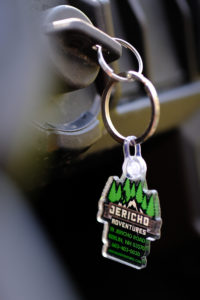 All cancellations will be charged a $30 cancellation fee per vehicle.
We will refund you the cost of your purchase, minus the cancellation fee, for any cancellations made 7 days or more prior to your reservation.
No refunds will be given for cancellations made under 7 days from your reservation.
No-shows will not be given a refund.
Reservations may be changed at least 7 days or more prior to your original reservation.
Changes made under 7 days from the original reservation will be charged a $30 cancellation fee per vehicle.
Changes cannot be made within 48 hours from the original reservation.
All changes made to reservations are dependent on availability.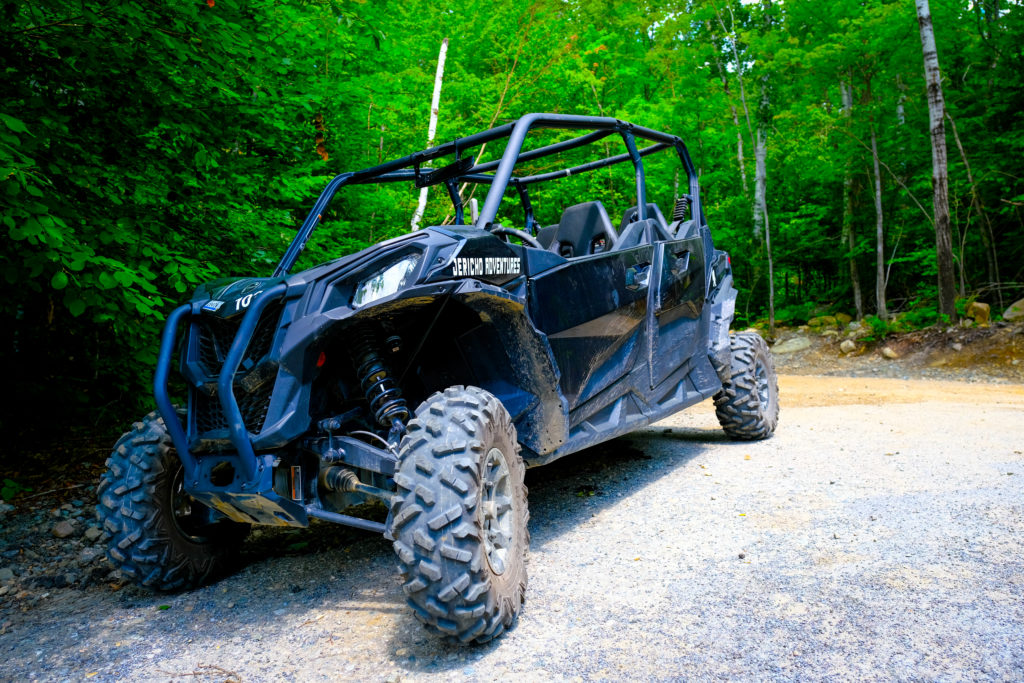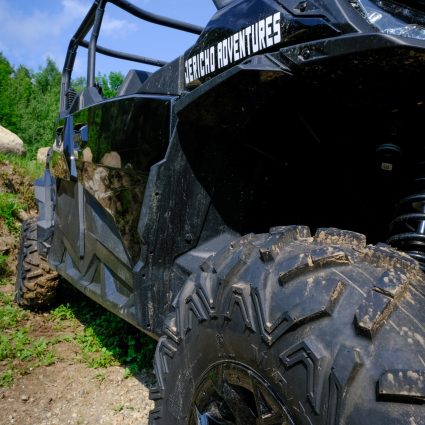 All machines rented require a credit card pre-authorization of $1500.
If renting 2 or more machines, each additional machine after the first will only require a $500 hold.
An optional $40 damage waiver may be purchased that limits your responsibility to $1500.
Without the damage waiver, you are responsible for the total cost of all damages.
The damage waiver only covers damage to the UTV you are renting.
The damage waiver does not cover damage to other machines, vehicles, or property.
The $1500 hold will be released after the satisfactory return of the UTV.
In the event of a breakdown, we will do our best to get you back on the trail as fast as we can.
If the UTV is tipped on its side or rolled, the automatic minimum damage charge is $750.
If the UTV is damaged and was in prohibited areas (including, but not limited to, Rene's Maze, Holt's Revenge, Erik's Way, Ann's Bump, Toby's Trail, Bobo Crow, sandpits or mudpits) you will lose your entire deposit for that machine.
We will not credit you for lost time due to damages from reckless driving.

If a helmet is damaged beyond use, a $30 replacement fee will be charged.
We Are Here To Help You With Any Questions You May Have
I just rented on July 20th. Carolyn went over the map of the trails that seemed like a foreign language at first. Map was easy to cruise the trails by. Johnathon gave the brief rundown on what I'm responsible for and what the company is responsible for…spoken like a true gentleman!! This family gave me the best rental experience of my life. As for the trails and the equipment, Ace's, perfect 10, two thumbs up, etc… Thank you Jericho Adventures for giving me exactly what I was looking for!! Hats off to the family and I'll be back soon and as often as possible! I may be putting in an application for employment one of these days.